---
Simply click on the links below to post, search or locate pets.


---
aKeKee.com, the first vertical search engine for pets, offers animal lovers a single interface to access hundreds of thousands of postings compiled from the leading pet websites. Created by the founder of OliverAlert.com, aKeKee provides a simple approach to finding animals that are for adoption, for sale, or lost and found.

aKeKee.com – The Pet Search Engine.™.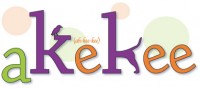 ---
Petfinder is an on-line, searchable database of animals that need homes. It is also a directory of over 12,500 animal shelters and adoption organizations across the USA, Canada and Mexico. Organizations maintain their own home pages and available pet database.


---
The Center for Lost Pets was created by a team of dedicated specialists: shelter managers, natural disaster and safety experts, veterinarians and a variety of go-to gurus on all things pets.
Together with some of high-tech's most talented programmers, software developers and Web designers, we set out to achieve a very ambitious and worthwhile goal – to create one central location where people who have lost and found pets can connect. And all along the way, we were driven by one shared inspiration – the pets we love.



---
PETS 911 consists of not only a Web site, but also a toll-free phone, hotline (1-888-PETS-911) that allows everyone to access the important, life-saving information we provide. This is why we consider ourselves a true public service. And, at the same time, we are not competing with our shelter and rescue partners for donation dollars. We thank our partners for making PETS 911 possible.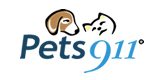 ---
Fido Finder is the largest public database of lost and found dogs. Lost dog owners and lost dog finders can post classified ads, search listings, print posters, and even receive automated email notifications when matching dogs are added to the website. Start by searching our lost or found dog listings, then proceed to register your lost or found dog to add the dog to our database and begin receiving email updates.


---
Find Toto sends out lost pet phone call alert messages that are delivered to the direct area of where your pet went missing or was last seen. Our friendly phone messages rapidly alert the neighbors about your missing pet and will increase your community's response and involvement to help bring them home.



---
Helping Lost Pets is a free online registry of lost and found pets. It uses Microsoft Bing maps to allow you to see where the pet was lost or found anywhere in the world. Email alerts are sent to members in the area of a pet posting and posters can be printed directly from the website.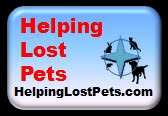 ---

HomeAgain specializes in pet recovery services, and to date, we have reunited over 600,000 pets with their owners. When you report your pet lost, HomeAgain sends rapid Lost Pet Alerts with your pet's Lost Pet Poster to members of the HomeAgain Pet Recovery Network within a 25-mile radius. Our nationwide lost pet network includes over 450,000 veterinarians, animal shelters, and volunteer PetRescuers ready to help protect your lost pet.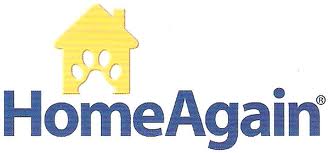 ---

A person with a missing dog can join dognamic.com for FREE and set up a profile with a missing dog Vflyer. Then they input their zip code, drop their dog into missing mode, and their dog is instantly sent on the alert system for everyone to see. All members in a missing dogs area will be notified via the ticker system by distance from missing zip code.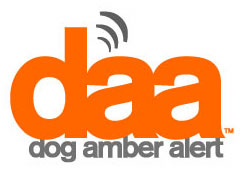 ---
It is traumatic for both pets and families to be separated.
As pet owners and pet lovers, it is our intention to create a primary venue by which all pets get returned to their families as expeditiously as possible.
It could take up 3 days to put an ad in a local newspaper– ours is listed all over the US in minutes.



---
3 Easy Steps to Locate Your Pet. Search our national database by zip code.
Register your lost or found pet free of charge on Lostpetusa.net. Locate shelters, veterinarians, rescues or law enforcement agencies anywhere in the USA by using our Google facility zip code search.



---
Cats in the Bag (http://www.catsinthebag.org/) was created by Pauline "in hopes that I can help others avoid the same pain we went through when our kitty went on her misadventure. We know sooooo much more than we did in 2000 when Sage began her journey. I am so confident that with the proper information there is a very good chance many indoor-only cats can be found. With that hope and using the proper techniques, I hope owners continue their search until they have a successful recovery. And if I was able to help in some way? The gift to me is immeasurable." Below is a link to posting lost or found cats. To visit the website go to http://www.catsinthebag.org



---
Lost Pets International Listings by Geographical Area. To submit an ad, scroll down to find your country and area and click it.


---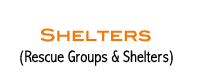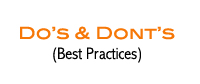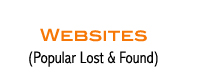 Home